Suites for Dogs

(540) 547-2961
Suites for Dogs include a Private Suite, a full hour of Buddy Time activities, and additional short walks every three hours.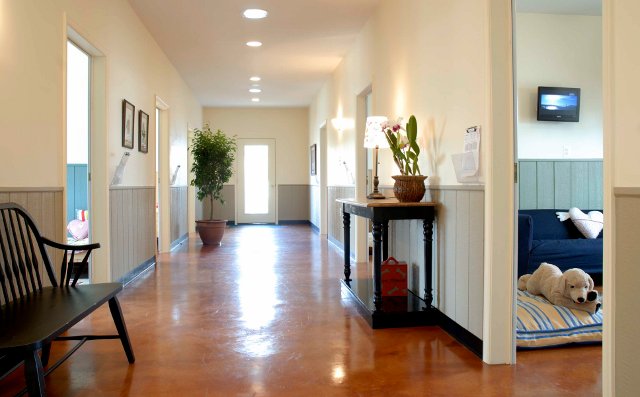 Photo by F&E Schmidt
When you enter the hallway to the suites, you can feel the calm and stress-free atmosphere.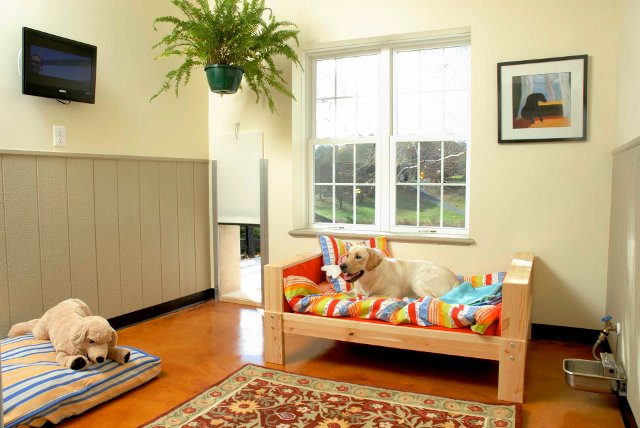 Photo by F&E Schmidt
Each room offers many comforts of home with heated floors, comfortable beds, couches, and TVs.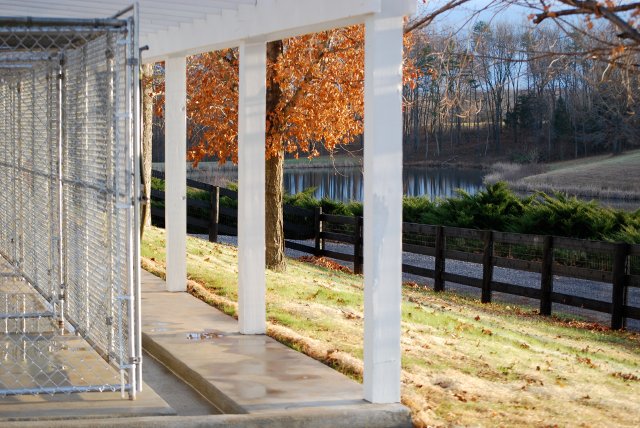 In addition, the suites have connected outdoor shaded runs with an incredible view of the beautiful countryside.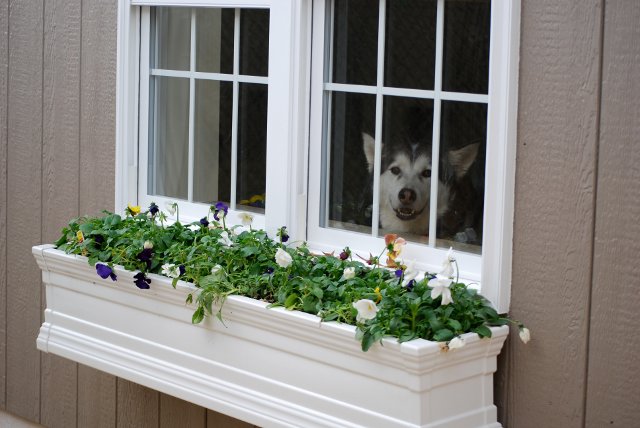 Please come and visit us.

Owner will be responsible for any cost of repair or replacement of furniture or bedding that may be destroyed during a pet's stay in a suite.